10 Top Things To Do In Lubbock, TX
When you think of entertainment and fun night outs in Texas, you might automatically think of big cities like Austin or Houston but the hidden gem of this state is none other than Lubbock. Claiming to have more live music venues per capita than any city in Texas, this trendy college city is full of life and fun things to do.
Lubbock has an abundance of museums that focus on a range of different areas of expertise like aviation, heritage, history, agriculture, etc. The best part of living in Lubbock is the variety of activities at your disposal. Just as there is plenty of things for adults to do, there are just as many family-friendly activities as well like Main Event.
Stellar entertainment isn't the only thing Lubbock has got a tight grip on. The restaurants in the area will impress even the pickiest taste buds.
Whether you are new to the area or are just passing through, Lubbock, Texas has plenty to offer its visitors. Check out our list of 10 top-rated things to do in Lubbock!
TOP 5 PLACES TO GO IN LUBBOCK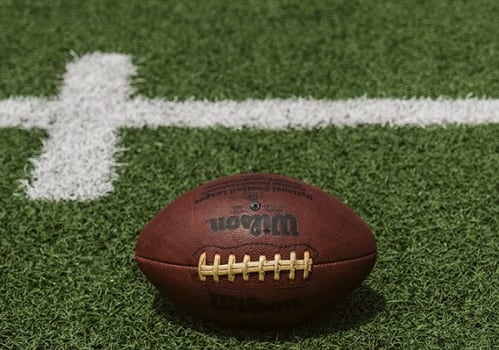 Competing in the NCAA's Big 12 Conference, the Texas Tech Red Raiders field 17 varsity teams in 11 men's and women's sports. With over 70 conference titles and 4 National Championships, the Red Raiders are one of the nation's premier collegiate athletic programs. 61,000-seat AT&T Jones Stadium hosts the Red Raider football team, while the men's and women's basketball teams make their home at 15,000-seat United Supermarkets Arena.
The Red Raiders also compete in baseball, softball, volleyball, golf, track & field, cross country, tennis, and soccer, with events held in venues around campus throughout the year. Don't forget to wear your scarlet and black gear, or flash Tech's signature "Guns Up" hand gesture to identify yourself as a true Raider fan! Saddle up for a game and see why the Red Raiders are the hottest ticket in Lubbock!
6 Boston Ave Lubbock, TX 79409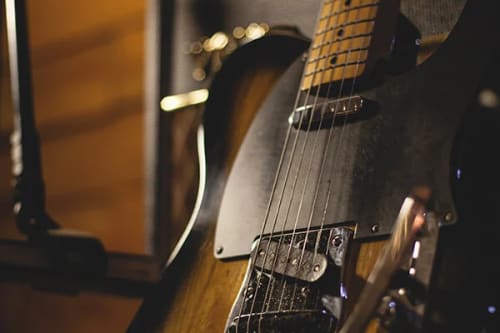 Located off I-27 on the southwestern edge of Downtown Lubbock, the Buddy Holly Center pays homage to one of Lubbock's favorite sons and the musical heritage of West Texas. The Center houses the extensive Buddy Holly Collection, including the musician's signature horn-rimmed glasses and Fender Stratocaster guitar, as well as numerous exhibits and artifacts from Holly's youth and rapid rise to stardom before his untimely death.
The Buddy Holly Center also serves as a cultural and performance center for the City of Lubbock, hosting a variety of concerts, art exhibits, community events, and more throughout the year. Across the street from the Holly Center, a Buddy Holly statue anchors the West Texas Walk of Fame. Fans have also been known to make a pilgrimage to Buddy Holly's grave in the City of Lubbock Cemetery on the east side of town.
1801 Crickets Ave Lubbock, TX 79401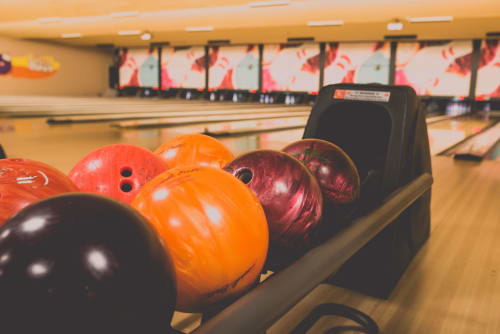 Main Event is the go-to birthday destination for those who are looking for all things fun and exciting. There is a variety of innovative and exhilarating experiences that you won't be able to find anywhere else, from laser tag to over 100 classic and modern games to play. The main attraction is their professional-level bowling alley that is the perfect way to spend Friday and Saturday nights! Take a break from the stellar games they supply by visiting their full-service restaurant and treat yourself to one of their custom cocktails! Visit their website to learn more about pricing, operating hours, and more..
6010 Marsha Sharp Fwy Lubbock, TX 79407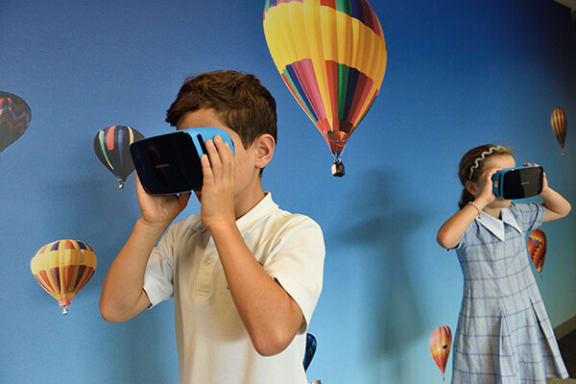 Featuring more than 250 interactive science exhibits, demonstrations, and more, Science Spectrum Museum is located in south Lubbock just off South Loop 289. The facility features three levels of permanent collections, an immersive 58-foot domed OMNI theater playing science & nature films, a public aquarium housing marine life from the Brazos River and beyond, as well as rotating special exhibits.
Also housed in the Science Spectrum is the Lubbock Children's Museum, featuring a vet clinic, supermarket, road system and a variety of sensory play areas. Throughout the year, the Museum hosts educational programs, workshops, field trips, private parties and community events. Visit the gift shop for a wide array of science-themed toys, supplies, games, apparel and souvenirs!
2579 S Loop 289 Suite 250 Lubbock, TX 79423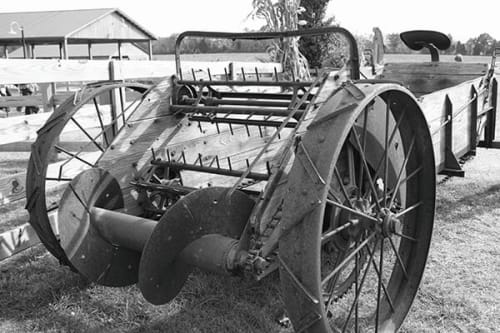 As part of the Mackenzie Park complex in northeast Lubbock, the Bayer Museum of Agriculture showcases the rich agricultural tradition of Lubbock and the South Plains region. Guiding visitors from rudimentary horse-drawn plows employed by the first sod-busting pioneers, through to automated GPS equipment and genetic modification used by modern farmers, the Museum serves as an evolving memorial to the trade that built the city of Lubbock.
The sprawling facility includes two indoor exhibit halls featuring antique plows, countless farming artifacts, a blacksmith shop and numerous interactive displays. The large outdoor exhibit space includes a restored 1930s farmstead, a working center-pivot irrigation sprinkler, and dozens of life-size farm machines. The Museum is also used for agricultural conventions, conferences, educational workshops, and community events.
1121 Canyon Lake Drive Lubbock, TX 79403


TOP 5 AMAZING PLACES TO EAT IN LUBBOCK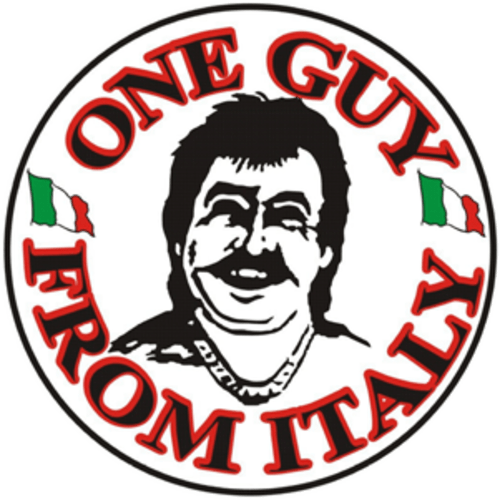 Restaurant, Pizza
With locations off University Ave across the street from the Texas Tech campus, and near the corner of 50th St and Quaker Ave, One Guy From Italy is a longtime Lubbock destination for pizza and Italian cuisine. Order one of their famous calzones, an Italian wrap or sub, traditional dishes like pasta Bolognese, lasagna, shrimp scampi, and chicken parmesan, build your own pizza, or try one of their gourmet options. Save room for tiramisu cake, chocolate chip cannoli, or a slice of cheesecake!
1101 University Ave Lubbock, TX 79401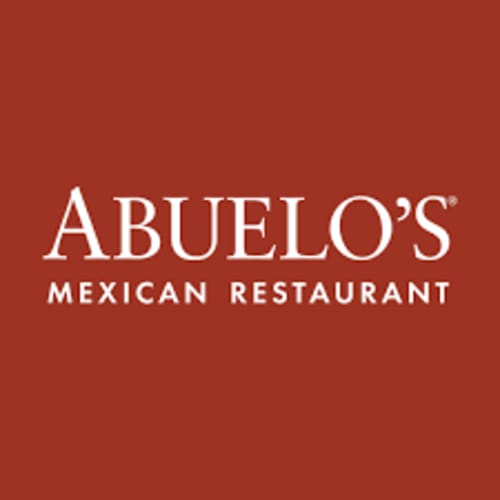 Restaurant, Mexican
A regional favorite with locations throughout Texas, Oklahoma, and beyond, Abuelo's serves hacienda-style Mexican cuisine from their location in southwest Lubbock. Start your journey south of the border with an order of Abuelo's signature queso, guacamole, or nachos Grande. For the main course, try some fajitas, tacos, burritos, enchiladas or chile rellenos. Pair your meal with a refreshing hand-shaken margarita, or choose from a variety of ice-cold Mexican beers like Corona, Tecate, and Modelo!
4401 82nd St Lubbock, TX 79424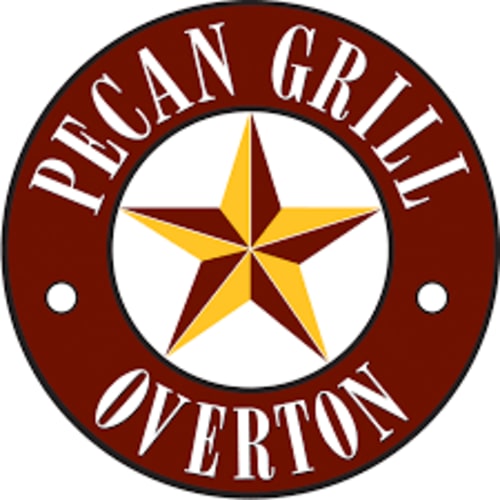 Restaurant, Grill, American

Nestled into upscale digs in the Overton Hotel adjacent to the campus of Texas Tech University, Pecan Grill offers traditional Southern fare with a contemporary twist. From breakfast favorites like peaches & cream French toast, to elegant dinner entrees such as New York steak & tobacco onions and wild mushroom scallop sauté. Pair your meal with a glass or bottle from the Grill's extensive, Wine Spectator award-winning wine list.


2322 Mac Davis Ln Lubbock, TX 79401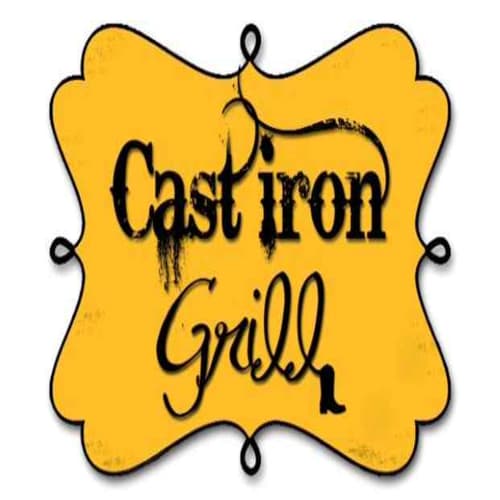 Restaurant, Diner, American
Serving made from scratch home-cooking in the Hub City since 2007, Cast Iron Grill is regularly voted Lubbock's favorite restaurant. In addition to delicious breakfast offerings, the Grill's popular lunch menu includes burgers, sandwiches, salads, chicken fried steak, hand-crafted sides, and a rotating special of the day. Cap off your meal with a slice of delectable pie or take a whole pie to-go. If you can't make it in to the restaurant, catch Cast Iron's food truck throughout Lubbock!


620 19TH St SW Lubbock, TX 79401


American, Restaurant
Pancake House on Avenue Q near Texas Tech University turns out classic county-style breakfast and lunch in a no-frills diner setting. In addition to a variety of their namesake pancakes, Pancake House has perfected breakfast staples like fresh-baked cinnamon rolls, eggs any way you like them, hash browns, biscuits & gravy, and much more. If you're not in the mood for their all-day breakfast, try a BLT, club, or pork chop sandwich, or one of Pancake House's sizzling char-broiled steaks!


510 Avenue Q Lubbock, TX 79401